Interior Design Experience + Expertise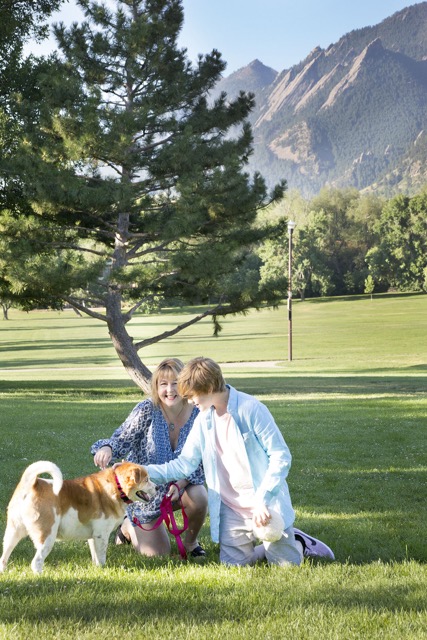 Michelle Riviera is a talented interior designer who brings a confident approach to her designs with contemporary design aesthetics and an ability to uncover her client's true desires. Michelle uses her interior design processes to evolve and grow every living space she influences and achieve even the most challenging design project goals.
A native of Nashville, Tennessee, Michelle has been transforming living areas for more than 20 years. With a lifelong passion for, and an advanced degree in, design, Michelle embraces an equal love for the constant evolution of design and deploying this understanding into each project. Her interior design efforts are focused on meeting her high design standards, which often exceed the desires of her clients.
Working with Michelle, your design needs will be heard and your current living spaces, conditions, and challenges analyzed. Your interior decorating project will embrace a mix of classic and modern elements, which incorporate the latest materials and products to withstand time. Clients find projects to be productive, enjoyable, and creative with dazzling final results.
Interior Design Influence
Interior design has been a lifelong passion for Michelle Riviera. Growing up in the Belle Meade neighborhood in Nashville, Tennessee, Michelle was exposed to the world of sophisticated interior design. In the 1800s, many Southerners – especially the wealthy, older ones – were Anglophiles who built classic Antebellum architecture that still exists today. Occasionally, Riviera was invited into the grand homes and these experiences were the beginning of her interior design influence. One in particular made a lasting impression on Riviera. Cheekwood, a now museum, offered classes were she studied painting in the impressive attic. Riviera fell in love with Cheekwood's traditional architecture detailing and contemporary art on display in the grand hallways. Because of these experiences, Riviera's interior design aesthetic now mixes classical elements combined with the latest materials and products.
Credible Interior Design
You can enter into your remodel project with complete trust in the abilities and professionalism of Michelle Riviera Interior Design. Your inputs and goals will be incorporated into the overall design objectives, you will collaborate and approve design plans, and you will be part of the Sketchup 3-D design modeling to visualize the results. Every space will reflect, authentically, who you are and how you relate to the world.
Bring your spaces to life with contemporary interior design with Michelle Riviera.